Having quality gutters is important and with us, you'll get just that! Gutters channel the water away from your shingles to prevent damage or rotting. We not only sell aluminum gutters that will last, but we install them for you as well. Contact us and we'll give you a FREE estimate.
Our 5-inch and 6-inch aluminum gutters are built to last. They're made of high quality materials and installed by experienced technicians. We take the time to make sure your gutters are installed the right way, ensuring that they'll stay in place.
Our Gutter Products Include
Aluminum

5-inch gutters

6-inch gutters

Downspouts
Aside from gutters, we also sell leaf guards for your gutters. Without a guard, gutters quickly get clogged with leaves and other debris. Our leaf guards are attractive and efficient. When smaller debris gets in the gutters, the rain water will simply wash it away, preventing them from clogging.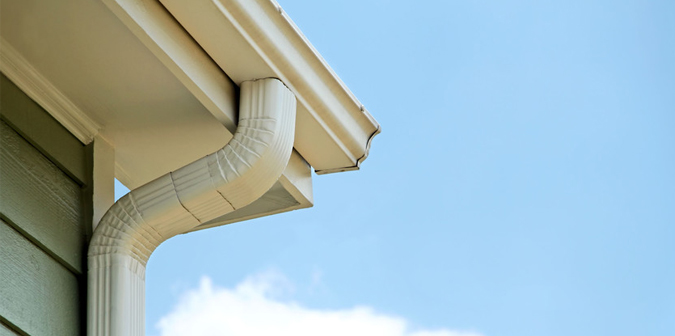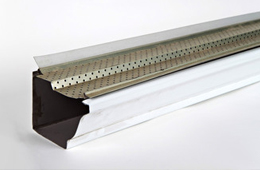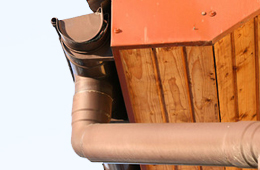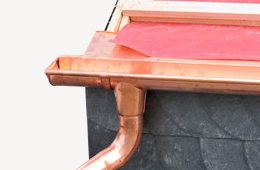 10% Off For First Time Customers
With Coupon
Call Woodburn Guttering Today
At 270-779-3451
For Your FREE Estimate